The Very Funny Quiz dot com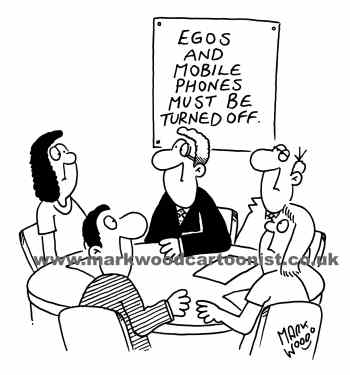 The Very Funny Quiz dot com is a comical interactive quiz that encourages teamwork and topical discussions whilst providing entertainment for wide group audiences. Each round is interactive with the use of LCD screens or a digital projector to make the event visual and stimulating whilst also ensuring all team members can clearly comprehend the questions being asked and have appropriate time to process.
Interactive rounds can in clude current news, general knowledge, music videos, music listening, challenger observations, speciality topical rounds, interactive team building rounds and can be tailored to suit the needs of any corporate business.
Quiz nights hosted by House of Haji have started from new and venues have benefited from increasing business through the promotion of the quiz nights. These events not only encourage support from the surrounding communities of all ages but encourage business networking where local business provide prizes by way of sponsorship in exchange for exposure on the LCD and digital projection screens. All support and business networking is completed on behalf of House of Haji as part of the business development for the night.